Welcome to the Benjamin Tallmadge District
We're back! Welcome to the Unofficial BT District website - New and Improved!

Loss of a great scout leader
On Thursday, May 30th, we learned of the sudden death of John Nicolellis. He suffered a stroke on the previous Saturday and passed away Thursday morning. 
Mr. Nicolellis was a true gentleman and one of the smartest men in Scouting. Many of us took training courses led by John, including his High Adventure Backpacking Course, Wilderness First Aid, CPR and First Aid trainings. He also taught canoeing and kayaking at camp. His death is a great loss for our Council.
Funeral Services were held at the Mangano Funeral on Monday, June 3rd. with the burial following at Calverton National Cemetery. John's final resting place will be in section 52A.
Please keep his family in your prayers during this difficult time.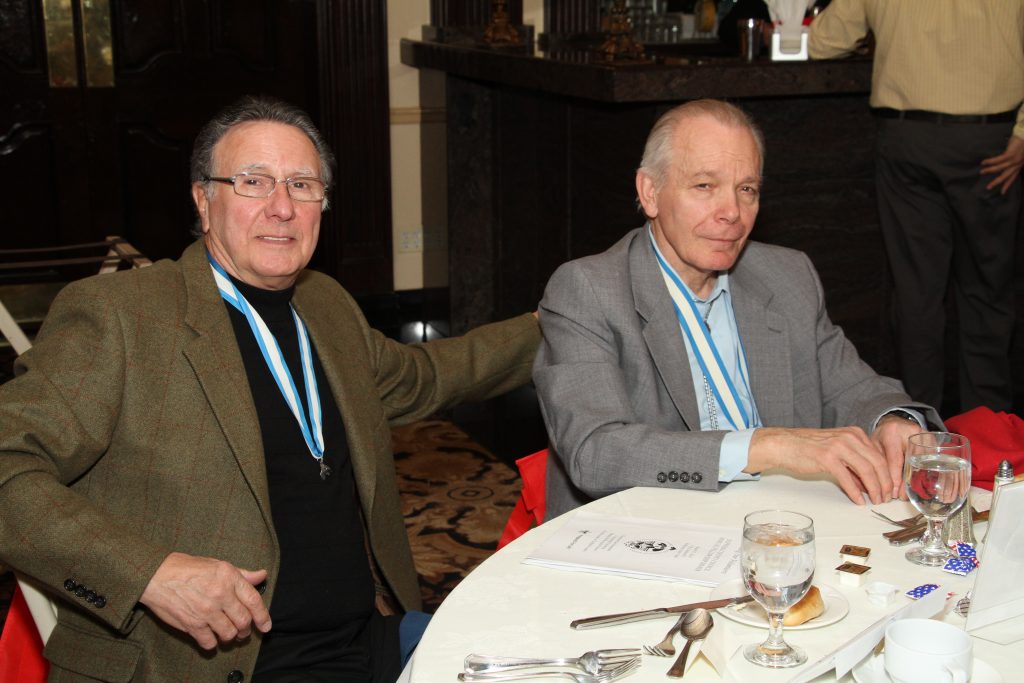 THANK YOU TO ALL OUR SCOUT UNITS THAT PARTICIPATED AT CALVERTON NATIONAL CEMETERY THIS YEAR!
If you did not hand in your completed roster at the Assembly Area on the flag retrieval day, please bring it to the Council Office. We will prepare the participation patches for pickup at a later date.
Need more Roster Forms?  Go to the Calendar Page and click the link for our Event.
ONE DISTRICT PAGE ON THE COUNCIL WEBSITE HAS NOT BEEN ENOUGH.
It's been a little over a year since the Council started a District Page on the Council website: https://www.sccbsa.org/bt  But, Volunteer Scouters have complained that there is not enough information there and no event pictures, as promised there would be. So, we're back for an encore! (unofficially, of course) Look for more content as we build this site back up.
And, Thank You for your support!
REMINDER FOR PURCHASES AT SUFFOLK SCOUT SHOP
If you are a Unit Leader making Unit purchases at the Suffolk Scout Shop using either a Unit Check or a Unit Account, you are NOT supposed to be charged the New York State Sales Tax. These are supposed to be "Tax-Exempt" purchases. Make sure that the store clerk has entered your transaction as a Tax-Exempt purchase.
We will be moving our Roundtable location for meetings beginning in September, 2019.  We will post the new location as soon as we are confirmed!